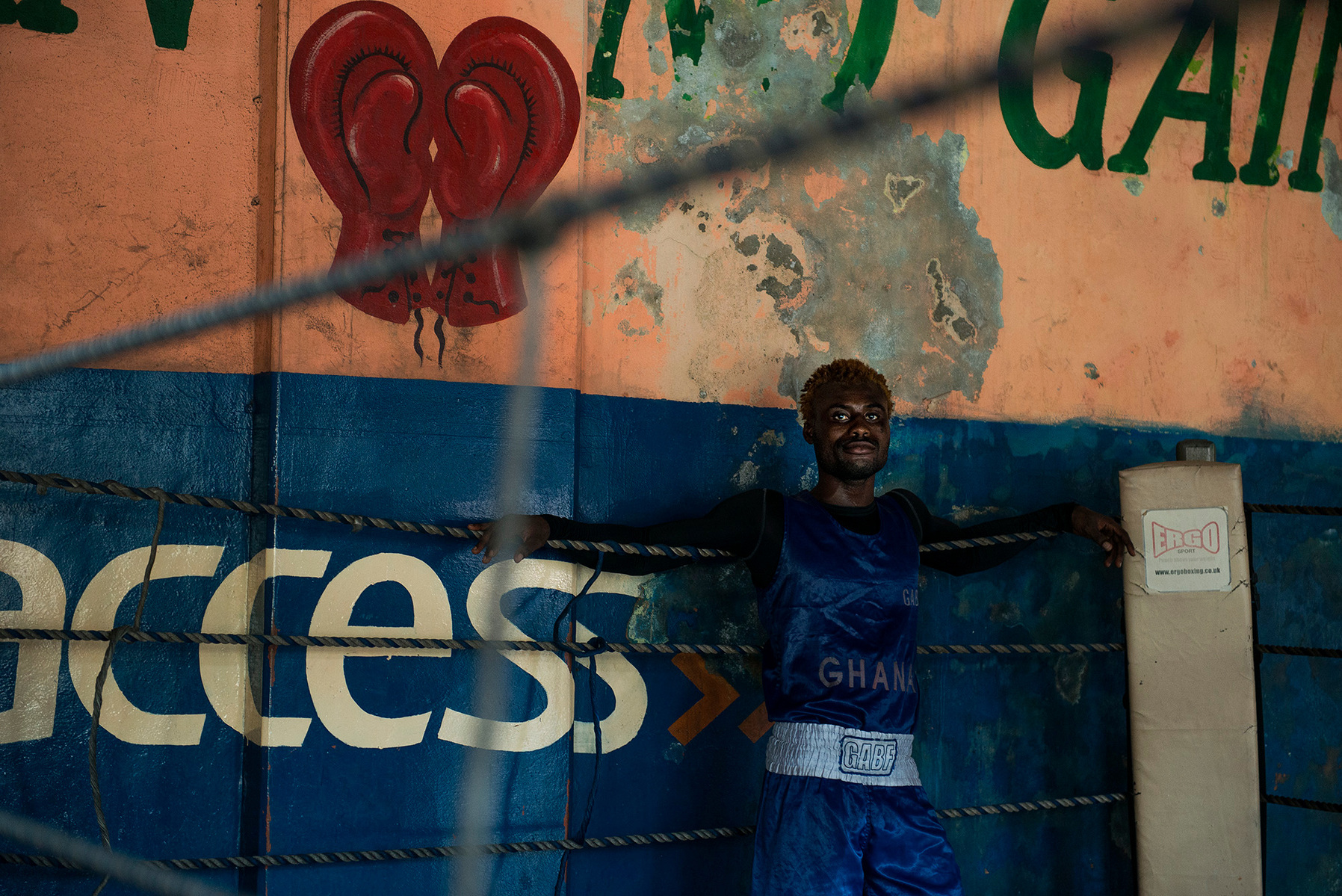 Jamestown is one of the oldest districts in Accra, Ghana. Jamestown is known for it´s many boxing clubs, and boxing have become a important part of the indigenous Ga inhabitants heart and soul.

Hidden behind a large wall and a basketball court, you find the legendary Attoh Quarshie boxing studio. A lot of Ghanas best boxers comes from this area and have trained at this club, like Anyetei Laryea and James Obedi Toney, but the gym is poor and lacking modern equipment for training.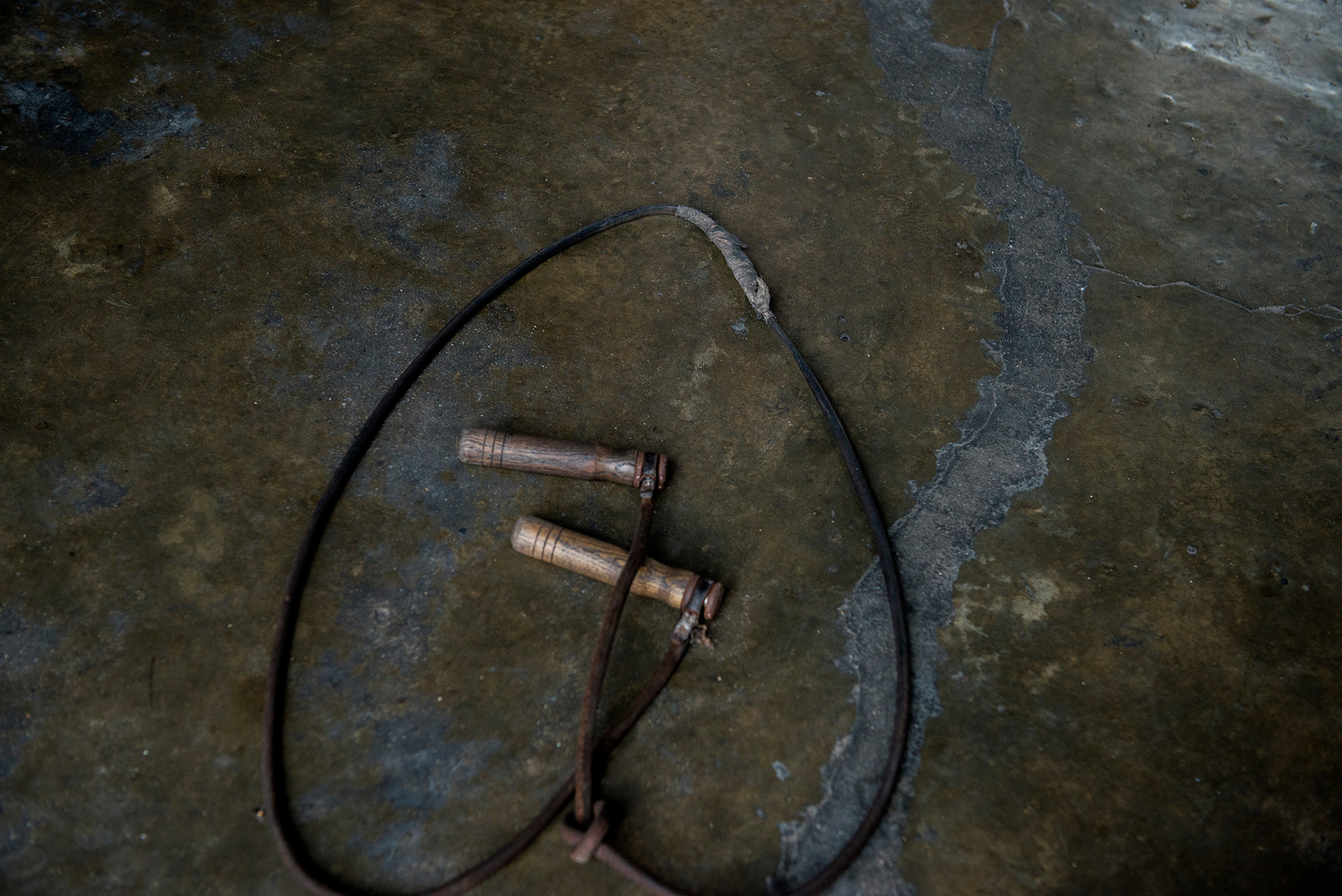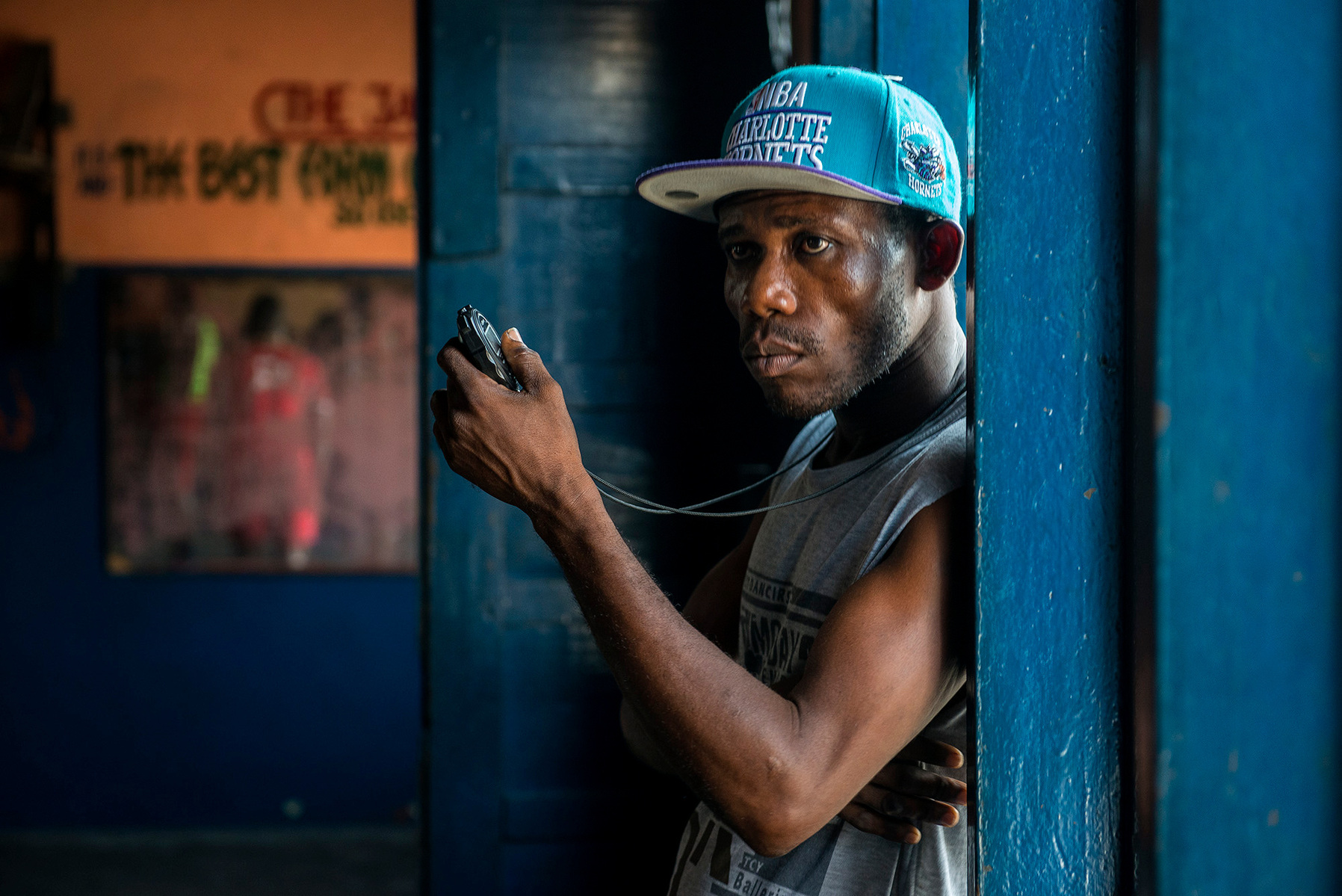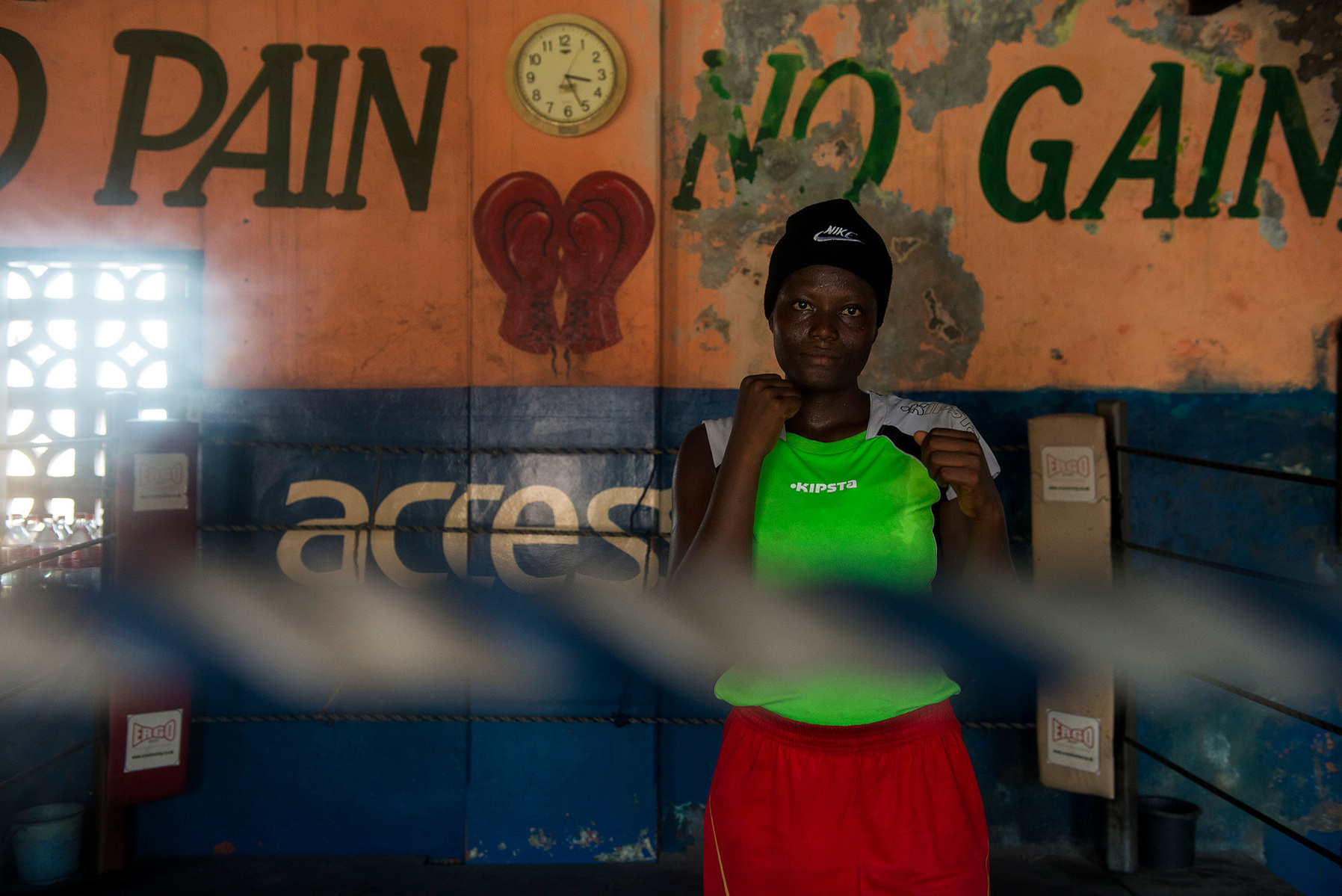 Obodai "The Mircale" Sai is a professional light-middelweight champion boxer that is participating in todays training.